Treasure At Tampines Project Former Tampines Court
It has been a couple of years to have a brand new launch in Tampines Town. The latest Tampines project name Treasure At Tampines was from the collective sales from former Tampines Court. The enbloc amount was at $970 million. The developer Treasure At Tampines, Sim Lian Group other than the paying the previous owners the enbloc sales proceed from $1.71 million to $1.75 million, they top up to the authority another premium amount of $359 million to set back the tenure of this Tampines Lane condo back to 99-year leasehold and also to increase the total gross plot ratio.
Treasure At Tampines is located at 1 Tampines Lane. From the initial 560 to 2203 units, this Treasure condo is welcoming a large increase of dwelling household. In order to cope to the increase Treasure Tampines household movement, a new slip road will be built to accommodate to the growing Treasure At Tampines population. This is made possible with about 7% reduction to the overall land size of Treasure At Tampines site.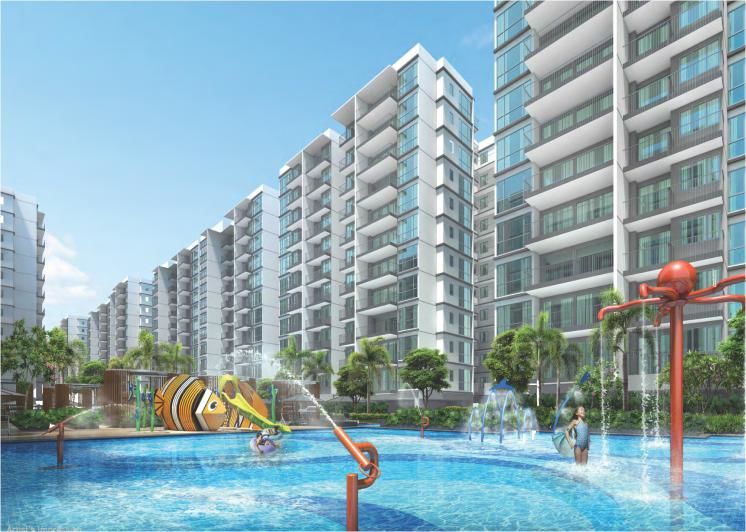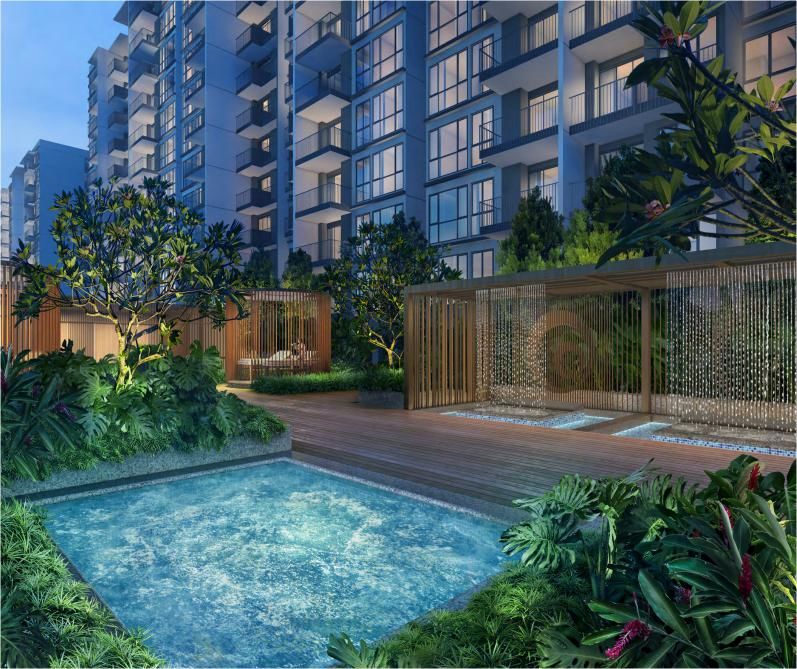 In the current property market, development project near to MRT Stations are well-loved. Treasure At Tampines has four MRT Stations nearby to the vicinity for example, Simei MRT, Tampines MRT, Tampines West MRT and Tampines West MRT. The preview launch of Treasure At Tampines has sold 272 units.
Treasure At Tampines floor plan and bedroom type
This Tampines condo at Tampines Street 11 consist of 2203 individual units. According to the developer sales team, this project offers one – five bedroom types from the size range of 463 sq ft to 1722 sq ft. Treasure At Tampines floor level is up to 12 storey high across 29 towers. The blocks are designed to face north south direction. In addition, most of the units will face the waterscapes.
Treasure At Tampines Facilities And Amenities
The outstanding facilities that the developer Sim Lian Group introduced into Treasure At Tampines is the 24-hour access to the outdoor and indoor gym as well as the 128 leisure and recreation communal used amenities and 13 different types of pool. Tampines At Tampines in the year 2023 expected to hand over the project to all the proud owners. This is the expected TOP and will be confirmed nearing to the date. There are several famous primary schools such as St. Hilda's Primary School and St. Anthony's Canossian Primary School are around the area Treasure At Tampines location.